Do you feel uncomfortable "bragging" about yourself? Do you dread interviewing? Don't worry! We got you :)
Key takeaways: 
How to tell your story as it relates to the job you're applying for
Determine your most impressive accomplishments
Spin your soft skills and experiences to demonstrate why you're valuable - particularly relevant for career changers.
Deal with imposter syndrome - the feeling that you're not worthy or somehow a fraud.
Identify your "super powers" - aka things that are special about you that you may not even realize!
Prep for commonly asked questions
Prep questions you'll ask them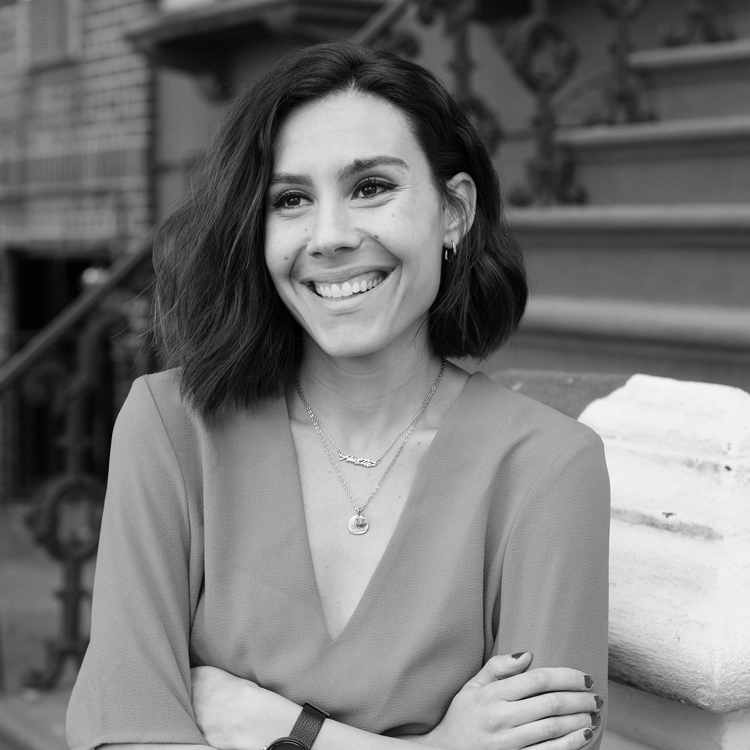 Claire Wasserman
Claire Wasserman is an educator, writer, and podcaster, dedicated to closing the gender wage and leadership gap. As the founder of Ladies Get Paid, Claire grew the community to 50,000 (and counting!) women in less than two years. She has traveled around the world, teaching more than 10,000 women how to advocate for themselves at work. Claire has spoken at companies and conferences such as Johnson & Johnson, PayPal, the United Nations Foundation and Watermark. She has been featured in the New York Times, partnered with the City of Los Angeles, and collaborated with Nike.
She is currently writing a book about women, work, and self-worth, to be published by Simon & Schuster in the Fall of 2020.
Interested in all of our courses?
Check out our all-access pass.