Negotiating your salary can be tricky and uncomfortable...but it doesn't have to be that way. Founder of Ladies Get Paid, Claire Wasserman, has developed a salary negotiation class that breaks down jargon and makes a scary subject accessible and empowering. The skills learned—understanding and combating bias, anxiety-relieving techniques, confidently talking about your accomplishments, eliminating imposter syndrome, and calculating your market value—can be used in more than just salary negotiation. When you leave, you will view negotiation as an opportunity.
Key takeaways: 
Shift your mindset to view negotiating as an opportunity (really!)
Understand your market value so you know how much to charge
Make the case if they don't have budget
Talk about your accomplishments in a way that gets you rewarded
Calm your nerves
Bonus: Scenarios and scripts
Class Testimonials
"I'm truly so grateful to you and the whole Ladies Get Paid team. I would not have asked for what I deserve without you, and that would be a real shame. Thank you for giving me the tools I needed to feel confident in my negotiation."
"I'm following up to say thanks once again for all the help you provided me before my negotiation. It went so well and I know for sure that I felt equipped because of all the amazing tools and resources you sent me."
"Claire: just a message to say that the work you're doing is super important, that you are a badass, and that there are literally thousands of women who have your back as you push to create a better world for all of us."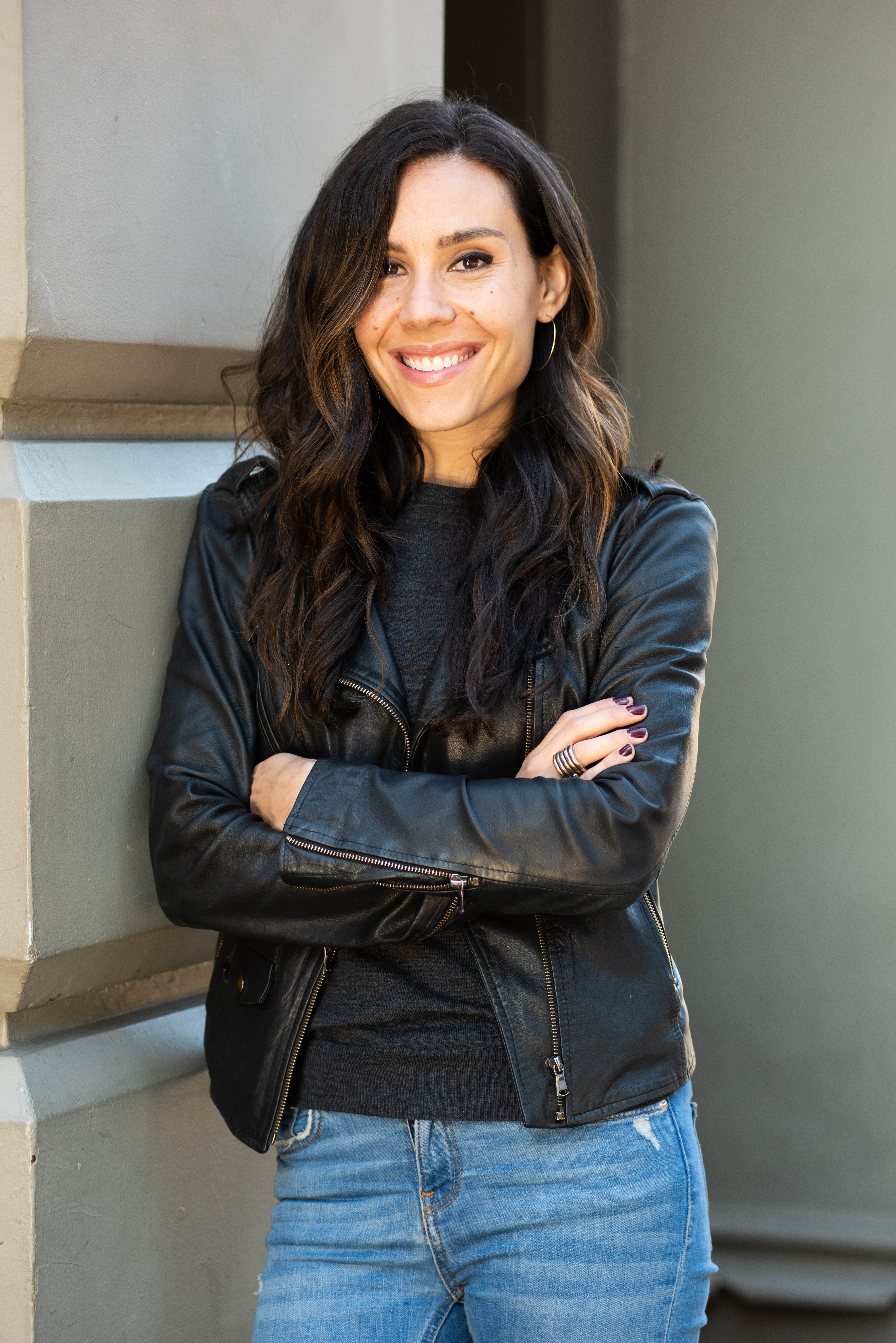 Claire Wasserman
Named one of Entrepreneur Magazine's 100 Most Powerful Women, Claire Wasserman is an educator and writer, focused on helping women grow their careers and their bank accounts. As the founder of Ladies Get Paid, Claire grew the community to 60,000 from all 50 states and more than 100 countries. Claire has spoken at places such as PayPal, the United Nations Foundation and American University. She has been featured in the New York Times, partnered with the City of Los Angeles, and collaborated with Nike. She is currently writing a book about women, work, and self-worth, to be published by Simon & Schuster in 2021.
Interested in all of our courses?
Check out our all-access pass.