How to Create Interactive and Engaging Workshops, Meetings and Events
We've all been there: Another meeting, workshop, retreat, event. Business as usual. Power Point slide 137. Ugh. Ready to up YOUR game as a facilitator? Join Ladies Get Paid and facilitation trainer, consultant & strategist Marli Williams for the next webinar. Marli's going to share her 5 Keys to EPIC Facilitation, a step-by-step guide to facilitation MASTERY and show us how to create transformational meetings, workshops and events that are engaging, life changing and FUN!
Testimonials:
"Real-life examples and suggestions for facilitating great workshops, and also Marli's energy was incredible! She was so relatable, and I'd buy anything she was selling."
"I thought Marli delivered great and helpful information in an upbeat, to the point, and concise manner! I was already quite familiar with the information since I've been producing events for ten years however I loved the manner in which she delivered the information and her energy!"
"Marli's energy in teaching us through clear, actionable steps to improve as facilitators."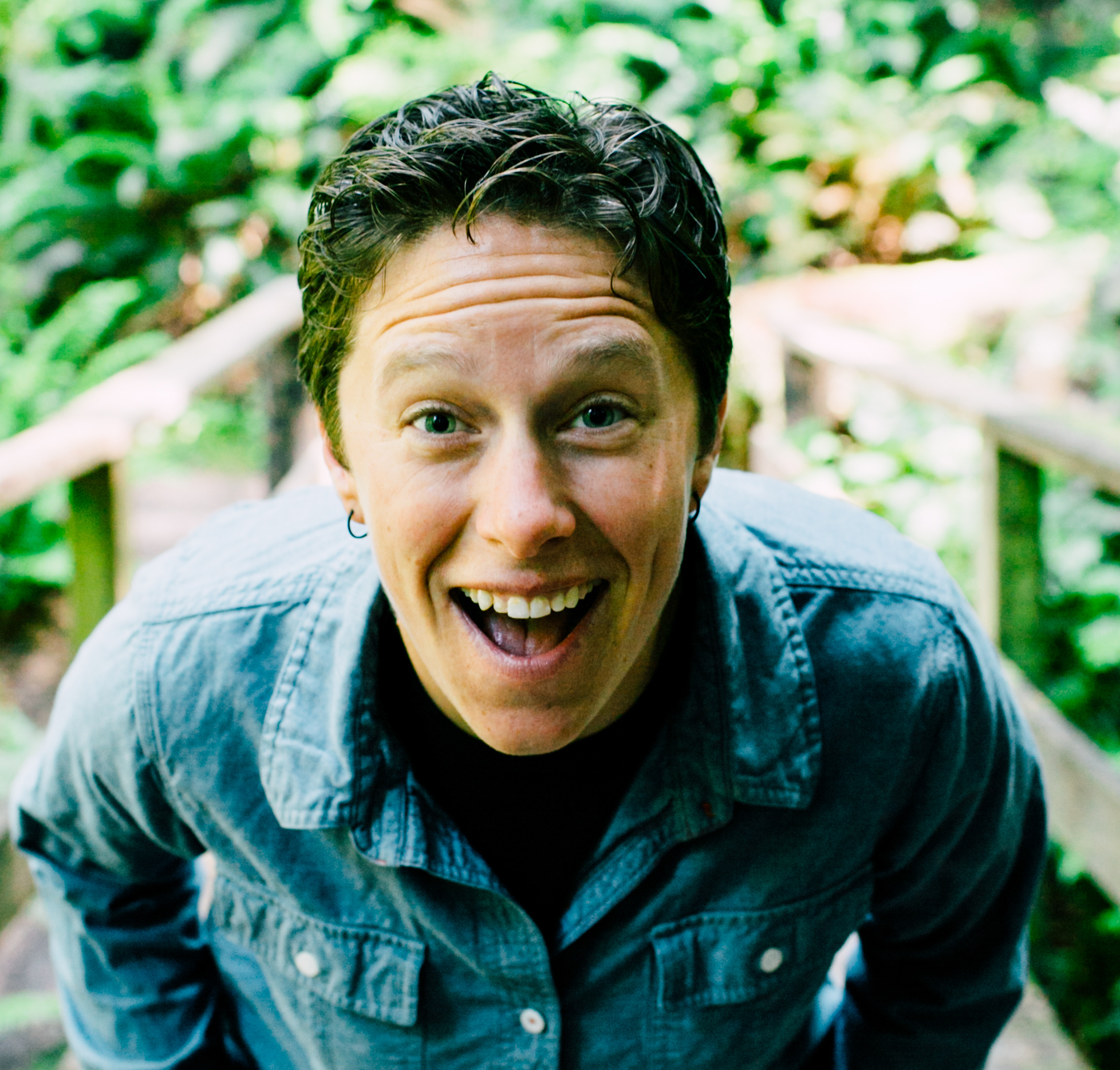 Marli Williams
Marli Williams is a master facilitator, international interactive keynote speaker, courage cultivator, joy instigator and confidence catalyst, who first fell in love with transformational leadership as a camp counselor. Two degrees and 15 years of facilitation training later, Marli decided to give herself permission to be the "Professional Camp Counselor" she knew she was born to be. Now she helps incredible people stop waiting for permission and start taking bold action to be the leaders and changemakers they've always wanted to be. When she's not speaking on big stages, consulting with high level event leaders or training facilitators, you can find Marli running Camp Yes, her annual Adult Summer Camp for Women. To learn more about Marli, go to www.marliwilliams.com
Interested in all of our courses?
Check out our all-access pass.