You have a great story to tell, but you're not sure where to start. Sound familiar? Whether you're seeking to build your personal brand or raise awareness for your business or side-hustle, this workshop will teach you how to pitch yourself!
We'll provide you with proven techniques for driving visibility and securing media coverage in top publications so you can build strong relationships, leverage exposure to raise your thought leadership, close more deals, build brand advocates or generate investor interest.
You'll Walk Away Knowing:
How to pitch yourself or your business
How to find your story and write a compelling pitch
How to secure media coverage
How to contribute guest thought leadership particles to top-tier outlets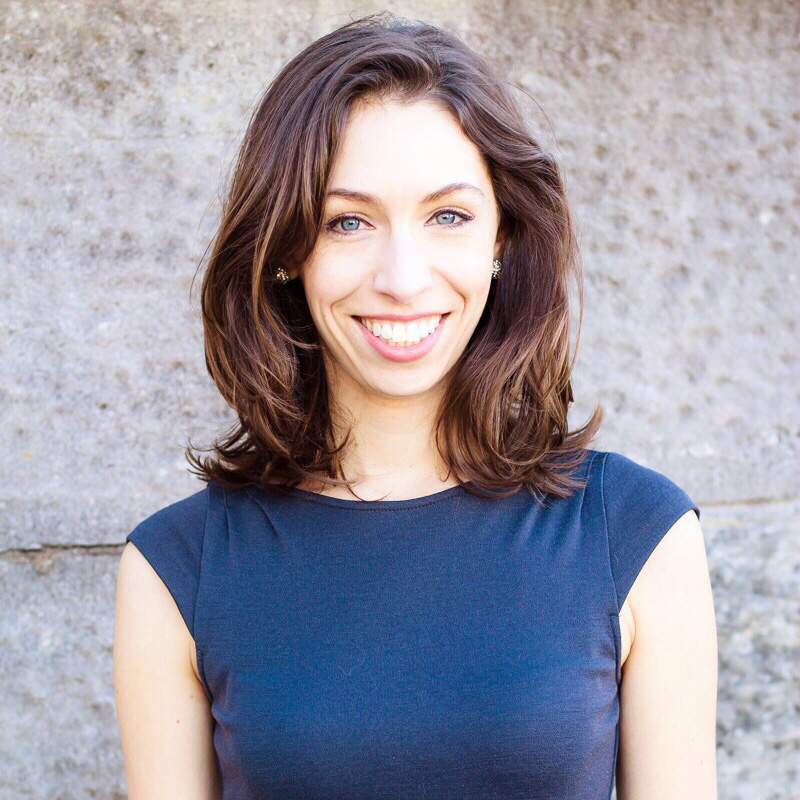 Suki Mulberg Altamirano
Suki is the Founder of Lexington PR, a public relations and marketing firm that helps businesses develop brand identity, grow consumer trust, generate investor interest and drive greater valuations through the power of storytelling. Her firm specializes in partnering with businesses to bring their story to life through memorable messaging, by creating engaging brand content across owned media channels, and by securing earned media placements as well as executive bylines in top-tier outlets. She has experience with both B2B and B2C businesses, ranging from global names to Fortune 500s as well specialty brands and early-stage businesses across an array of industries. Suki is also the Co-Founder of PressReady, a collection of digital products, expert guides, workbooks and tools that help small businesses and startups run successful PR and marketing campaigns to grow their exposure and make headlines. Prior to her current roles, Suki held in-house public relations positions overseeing media relations for Williams-Sonoma, Elizabeth Arden and KENZO Parfums, LVMH. Suki is fluent in Spanish and received her Bachelor of Science at New York University. She has called New York City, Nashville and San Francisco home, and now resides in Seattle, her original hometown, with her husband, two sons and cat Mika.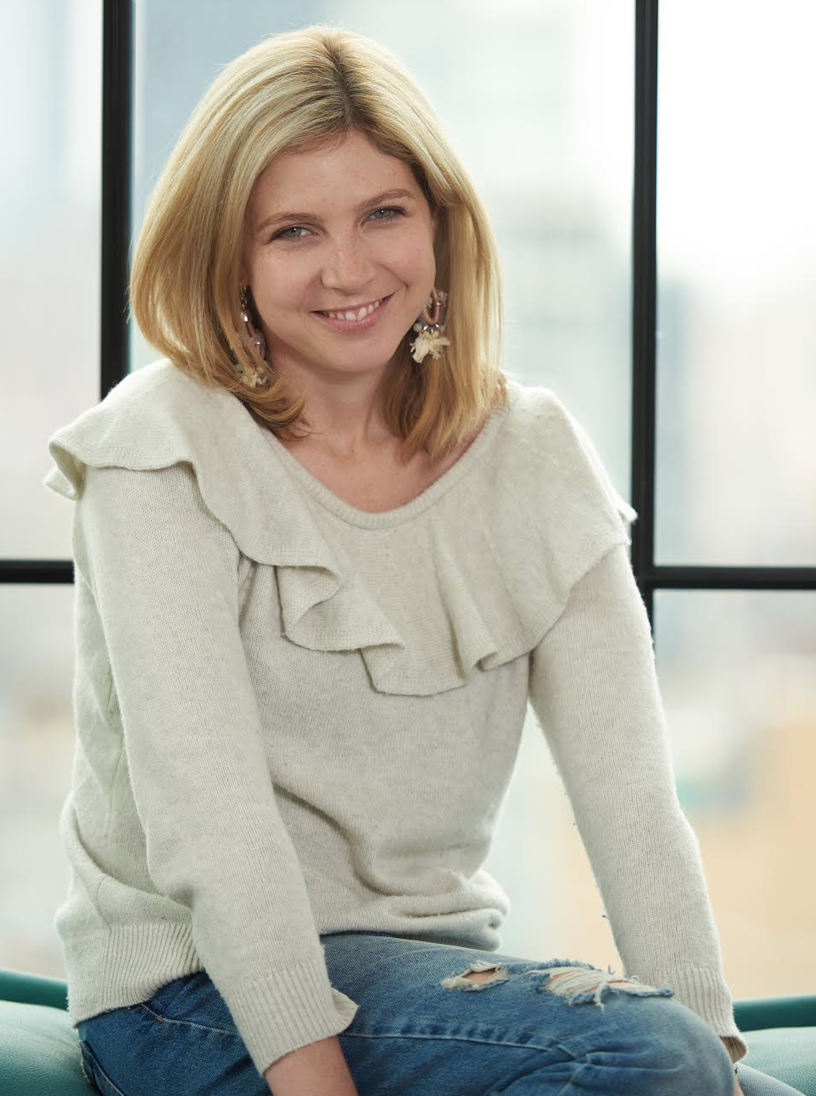 Liz Anthony
Liz got her start in the corporate public relations department at Coach in New York, where she oversaw regional press and events. Liz then segued into the fast-paced agency world, moving to a boutique firm specializing in fashion accessories including Rebecca Minkoff. In early 2009, Liz founded Mariposa Communications, to provide unparalleled PR services to a selection of innovative brands, both established and on the rise. Liz has always been proud to focus on innovative, female-founded, ethically operated, sustainably sourced, mission driven fashion and lifestyle brands. She Co-Founded PressReady, a series of easy-to-use, affordable digital expert industry guidelines, workbooks, planning tools and customizable consulting designed to help small businesses across industries get noticed. Liz lives in Brooklyn with her husband, three young daughters and their small dog Mackie.
Interested in all of our courses? Check out our all access pass