Adulting 101: Smart Money Basics
About the course:
If you've ever wondered if you were missing opportunities to be smarter with your money - this is for you! Stash Wealth breaks down the intimidating world of personal finance and boils it down to what you NEED TO KNOW.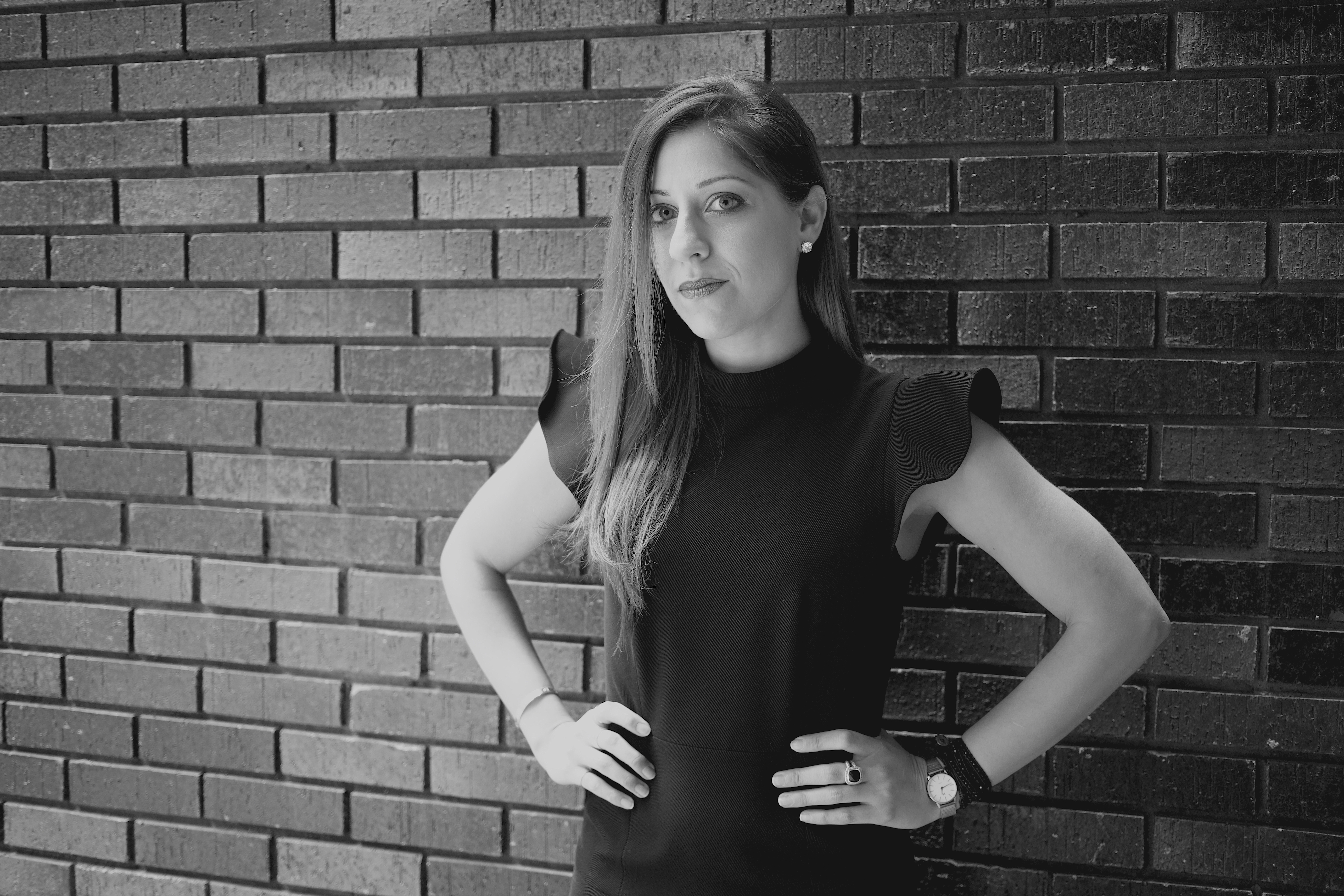 Priya Malani
Priya Malani is an entrepreneur and founder of Stash Wealth. After building a career at Merrill Lynch, Priya left Wall Street behind to change the way Millennials think about money. The mission of Stash Wealth is to educate and empower H.E.N.R.Y.s™ [High Earners, Not Rich Yet] who are largely ignored by traditional financial firms.
Financial planning has historically been an expensive process reserved for the wealthy. Priya aims to help 20-30 somethings build a game plan to achieve the lifestyle they want — not just plan for retirement. As Priya argues, "Advances in technology are helping us live more productive and efficient lives — so why do we still bank and manage our finances like we are in the dark ages? With the current tools available to us, we should be able to pay off debt faster, spend more, save more, and compromise less."
Interested in all of our courses?
Check out our all-access pass.