Asking people for money is awkward at best, terrifying at worst. I've been there. As the founder of Ladies Get Paid, I've taught thousands of women to ask for their worth during a salary negotiation and now I'm excited to teach you how to ask for $ for a project, business, product, cause, performance, etc. Anything you can raise money for, I'll show you how! I've run two successful crowdfunding campaigns that raised more than $130,000 from over 2,000 backers and I'd love to share with you what I learned. You can check out my recent campaign here.


Key Takeaways:
Write your campaign pitch in a compelling way
What to say in your video (yes, you should make a video!)
Create a marketing plan
Figure out your rewards + determine your margins
Set up an outreach system to keep track of your backers
Develop a social media strategy to spread the word
Incentivize others to promote your campaign

Bonus: I'll also go over some general principles when it comes to making brand partnerships - how do you ask for sponsorship? What can you give brands in return? How do you price yourself?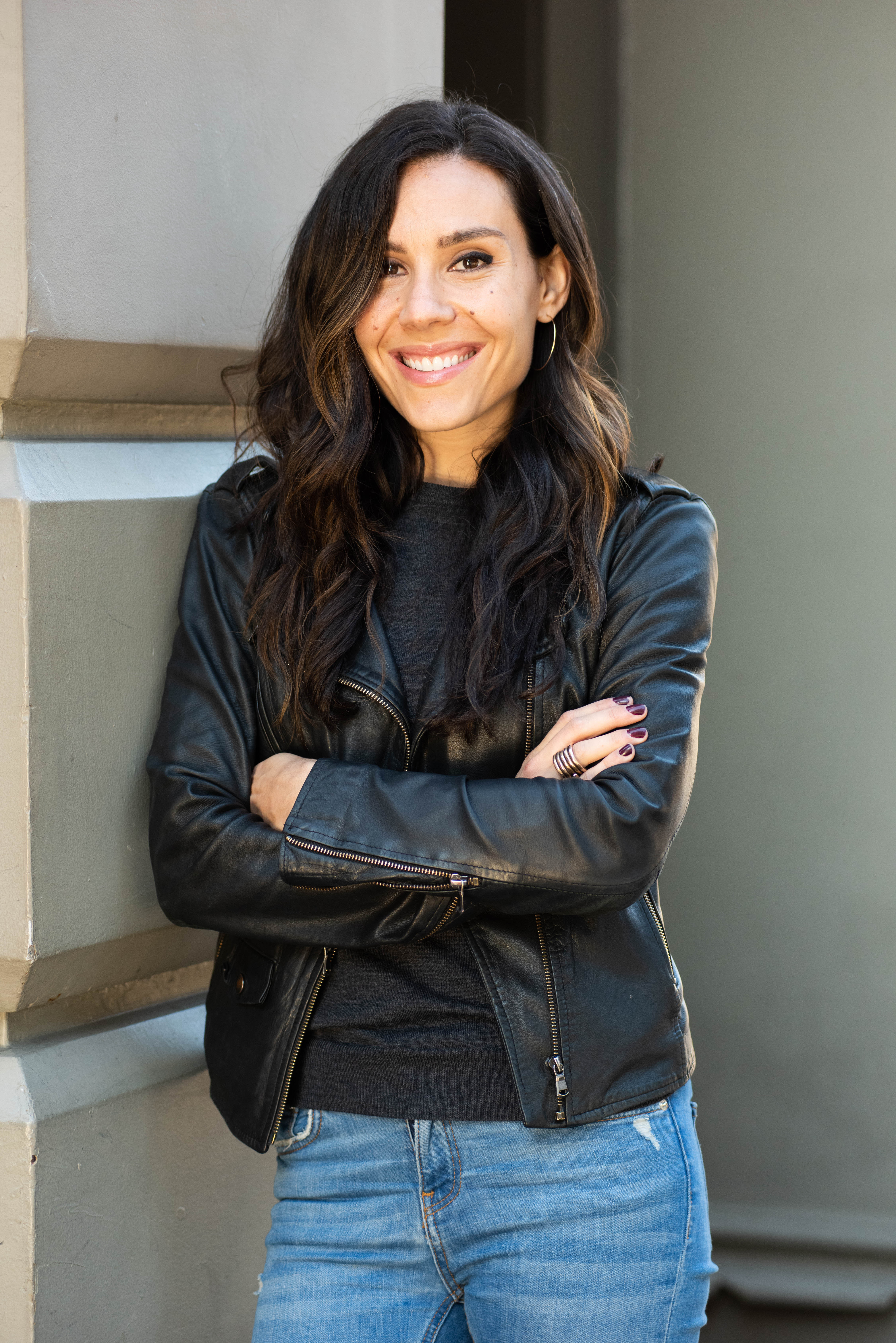 Claire Wasserman
Named one of Entrepreneur Magazine's 100 Most Powerful Women, Claire Wasserman is an educator and writer, focused on helping women grow their careers and their bank accounts. As the founder of Ladies Get Paid, Claire grew the community to 60,000 from all 50 states and more than 100 countries. Claire has spoken at places such as PayPal, the United Nations Foundation and American University. She has been featured in the New York Times, partnered with the City of Los Angeles, and collaborated with Nike. She is currently writing a book about women, work, and self-worth, to be published by Simon & Schuster in 2021.
Interested in all of our courses?
Check out our all-access pass.