Can We Talk? Navigating Difficult Conversations
"Can we talk?" The words we've all dreaded hearing (or saying) at some point. The fear of what the conversation might bring can make us avoid the conversation (and the person) all together. However, a lot of purpose and growth can come from having hard conversations both within the workplace and outside the workplace, as we build relationships.
This webinar is perfect for leaders who want to develop their management skills, overcome the fear of having difficult conversations, and cultivate deeper, real relationships.
Dr. Leslie will explore what makes conversations hard and how to have better ones. the crucial questions you can ask to set the tone for hard and intimate conversations, and how to create the impact you desire.
Takeaways:
The root to why people avoid conflict and difficult conversations
How to identify the emotional root and assumptions you're making about the other side's intentions
How to lead a difficult prejudice conversation through empathy and curiosity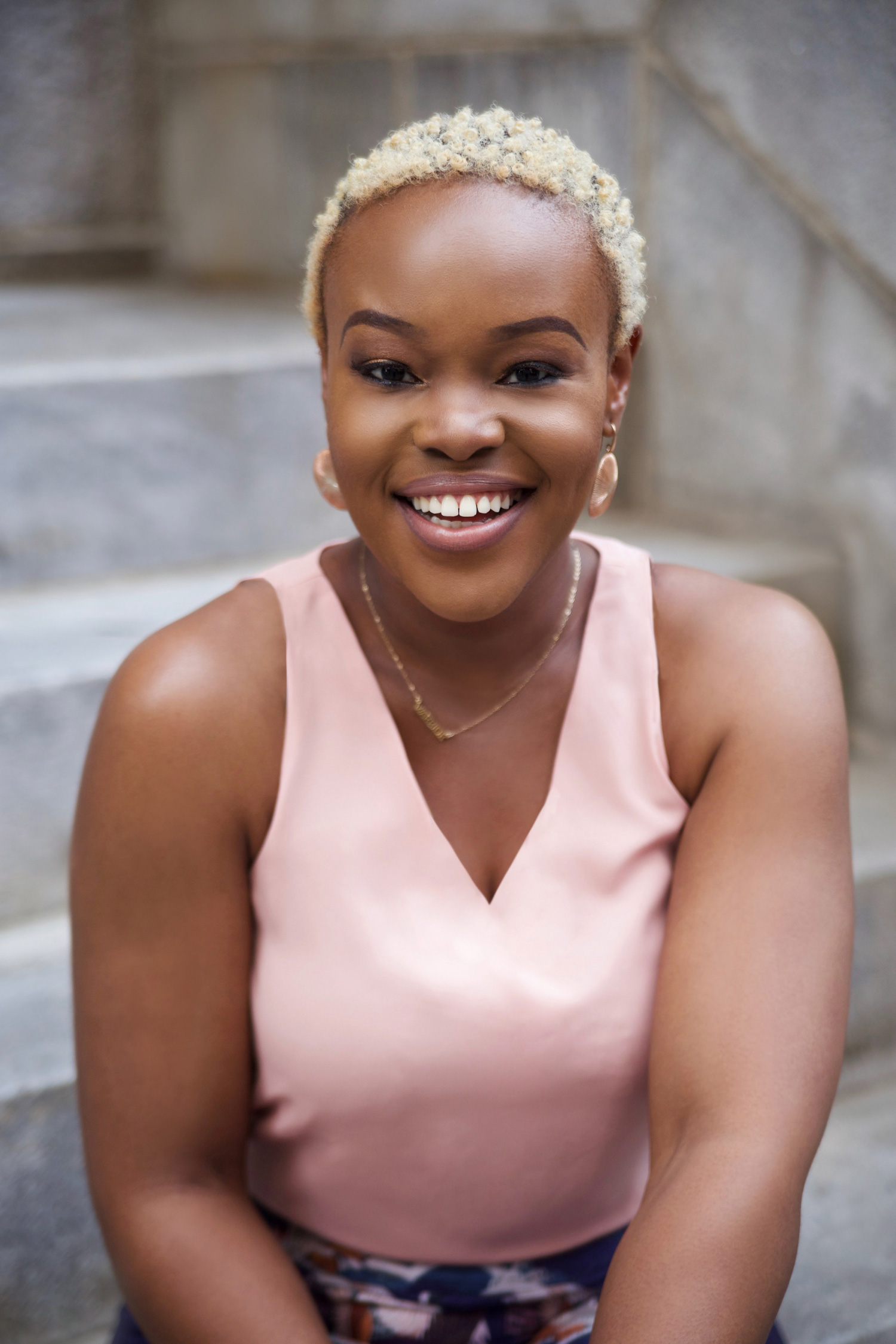 Dr. Leslie Nwoke
Dr. Leslie Nwoke is a physician, coach and the founder of HeartWork Now, a personal development platform helping women live better and love better. She coaches women leaders on building emotional intelligence in the workplace, and her approach elevates leaders and their teams into more motivation, deeper workplace engagement, and stronger organizational performance. She has nearly a decade of experience in nonprofit leadership and healthcare. From working as a cultural mediator to trafficking victims in Italy to creating art-based outreach for youth trauma survivors to working as a psychiatry resident physician, her focus has always been to help others explore and overcome their emotional barriers. Other than her love for all things "emotions", she is in love with her husband and their three children, is always down for tiramisu, and is a diehard fan of Emile Sande and Celine Dion.
Interested in all of our courses?
Check out our all-access pass.